Show Posts
This section allows you to view all posts made by this member. Note that you can only see posts made in areas you currently have access to.
Topics - slizgi
Pages: [1]
1
« on: August 10, 2021, 13:33 »
Jupiter Hell 1.0.0 has been released!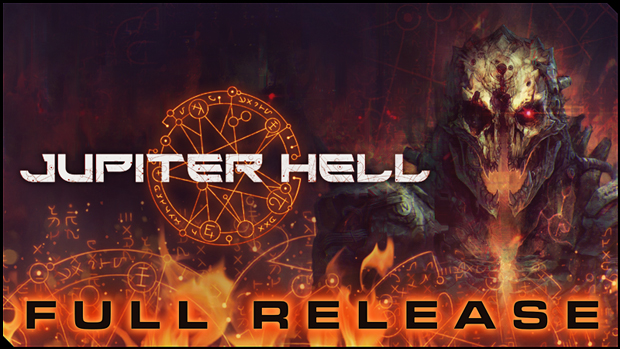 After years of development, it is with great pleasure that I can finally announce - Jupiter Hell comes out of access - we're out of Beta and releasing on time!
AVAILABLE NOW ON: STEAM GOG HUMBLE
Make sure to make use of the 20% launch discount - it's here for a limited time!
This is not just a 'final touch' update. No, that would be too easy! This is a complete replacement of the fourth and final episode - Beyond is no more, welcome Dante Station!
Pages: [1]