Show Posts
This section allows you to view all posts made by this member. Note that you can only see posts made in areas you currently have access to.
Messages - pici
Pages: [1]
1
« on: February 28, 2017, 07:14 »
Meanwhile at ChaosForge headquarters :D
https://twitter.com/Kicipici/status/836574376464158725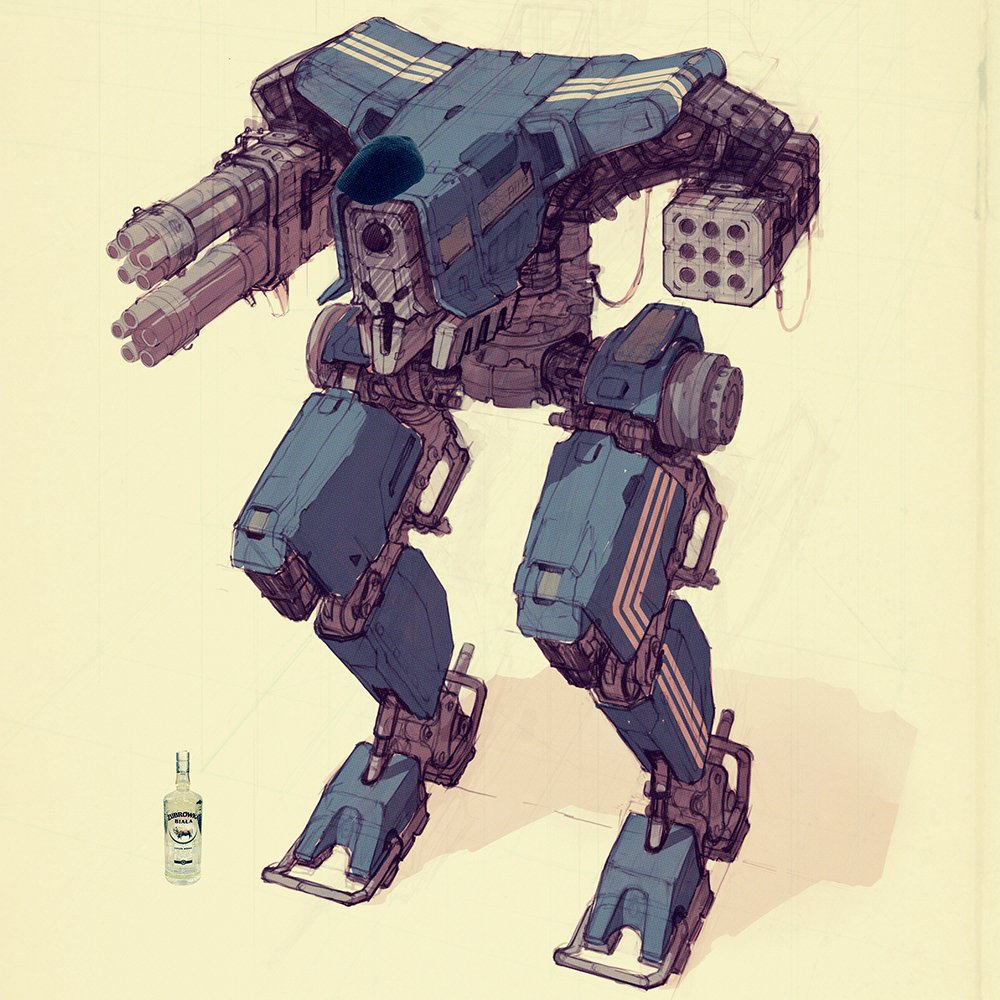 2
« on: February 22, 2017, 05:42 »
Hello everyone!
Starting this topic for concept art pieces we will be sharing over time, more or less sketchy :D
Can't share everything but we will try to put out some of them.
Here's the Security Mech sneak peek from yesterday :)
Official Jupiter Hell art gallery is
here
Cheers!
Ewa
Pages: [1]